April 28, 2022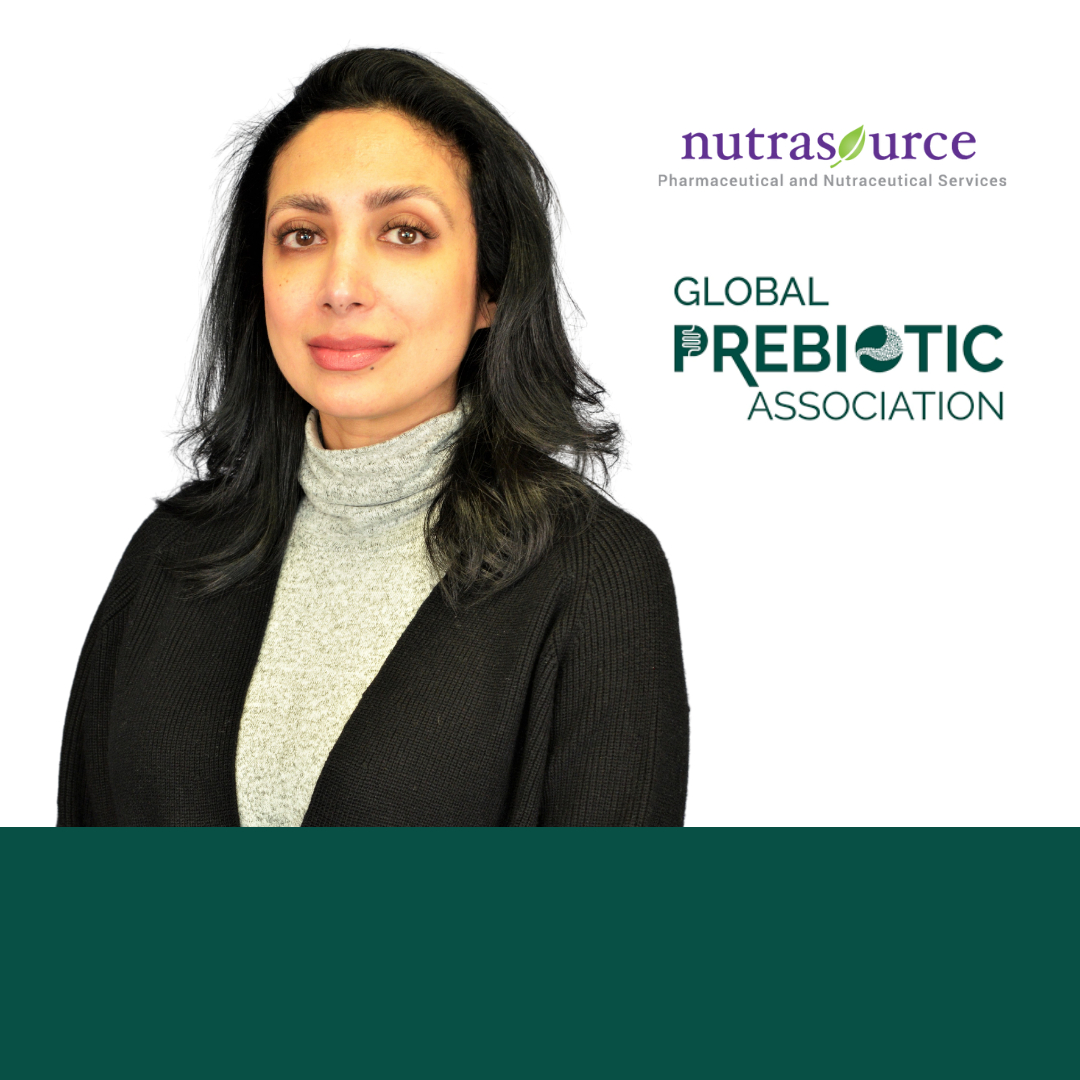 Global Prebiotic Association (GPA) is comprised of ingredient manufacturers, brand holders, retailers, and associate members, including physicians and scientific journals, focused on raising prebiotics' profile.  The prebiotic category is diverse, including carbohydrates, resistant starches, pectins, and other beneficial ingredients, and is defined as "a product or ingredient that is utilized in the microbiota producing a health or performance benefit."  Further to this, GPA's mission is to: "increase public awareness about the product, quality, and science of prebiotic products, expand manufacturer understanding of the solid science supporting both well-known and newfound benefits, and create needed transparency about product quality." 
GPA has two highly active committees focused on the association's overall strategic priorities – the Communications Committee and Scientific & Technical Committee.  Working in conjunction with the Communications Committee, GPA's Scientific & Technical Committee guides content creation using sound scientific principles and ensures the association is proactively communicating emerging category-based science, including articles, blogs, webinars, conferences and events, and publications.  It defends the category, as needed, and acts as the voice on quality standards, definitions, and inclusions to ensure that any unreasonable obstacles to effective and transparent commerce are mitigated.  More recently, the committee appointed a new lead, Tania John, Vice President, NHP & Pharmaceutical Regulatory Sciences at Nutrasource. 
"The Scientific & Technical Committee is pivotal to our efforts to steward the prebiotic category. Having Tania as part of GPA leadership enhances our ability to fulfill that role globally," said Len Monheit, Executive Director, GPA. 
Ms. John brings 15 years of regulatory and quality experience in the Canadian Natural Health Product (NHP) space, including cross-functional support and project management.  As Vice President of NHP & Pharmaceutical Regulatory Sciences, Tania works closely with Nutrasource's analytical, clinical, medical writing, business development, and marketing teams to ensure client objectives are exceeded through strong scientific substantiation and strategic partnership.  She has a B.Sc. and M.Sc. from the University of Guelph, majoring in Nutrition & Nutraceutical Sciences and Food Safety & Quality Assurance, respectively.  Previously, Ms. John served as a Product Licensing & QA Associate at Now Foods/Puresource Inc. prior to joining Nutrasource as Regulatory Affairs Specialist and, later, Associate Director, then Director of Regulatory Affairs. After 6 years, Ms. John took on a Regulatory Affairs Lead position at the Clorox Company where she was instrumental in Canadian compliance and innovation licensing of its natural health supplements, namely the Renew Life and NeoCell brands.  While passionate about all categories, she has developed a niche for herself in the beauty from within and digestive care areas.  Tania is excited to grow in these spaces and learn in others, particularly with respect to use of prebiotics and the microbiome.  She is looking forward to supporting GPA's Scientific & Technical Committee membership and initiatives, including the recently formed Regulatory Working Group that she will steer as well.  This breakaway subset is focussed on mapping the world to create a more favourable and transparent regulatory environment for prebiotics globally.    

 Connect with Tania