The key to a successful clinical trial program is spending as much time as possible on upfront planning. A clinical project management approach allows Sponsors to focus on the planning Phase, resulting in fewer delays, unforeseen issues, and errors while ensuring timely execution and high-quality data.
SGS Nutrasource's clinical project management model provides you with a single point of contact to support all your clinical trial needs. Through a true partnership, our Project Managers will work with you to delineate clear roles, responsibilities, and timelines while managing costs.
Your Project Manager will be selected based on experience and expertise related to your research goals, product type, and clinical study phase(s). Project Managers will also help develop the project plan and timeline, oversee study start-up, and conduct monitoring, vendor management, data management, and deliverables to get you results on time and on budget.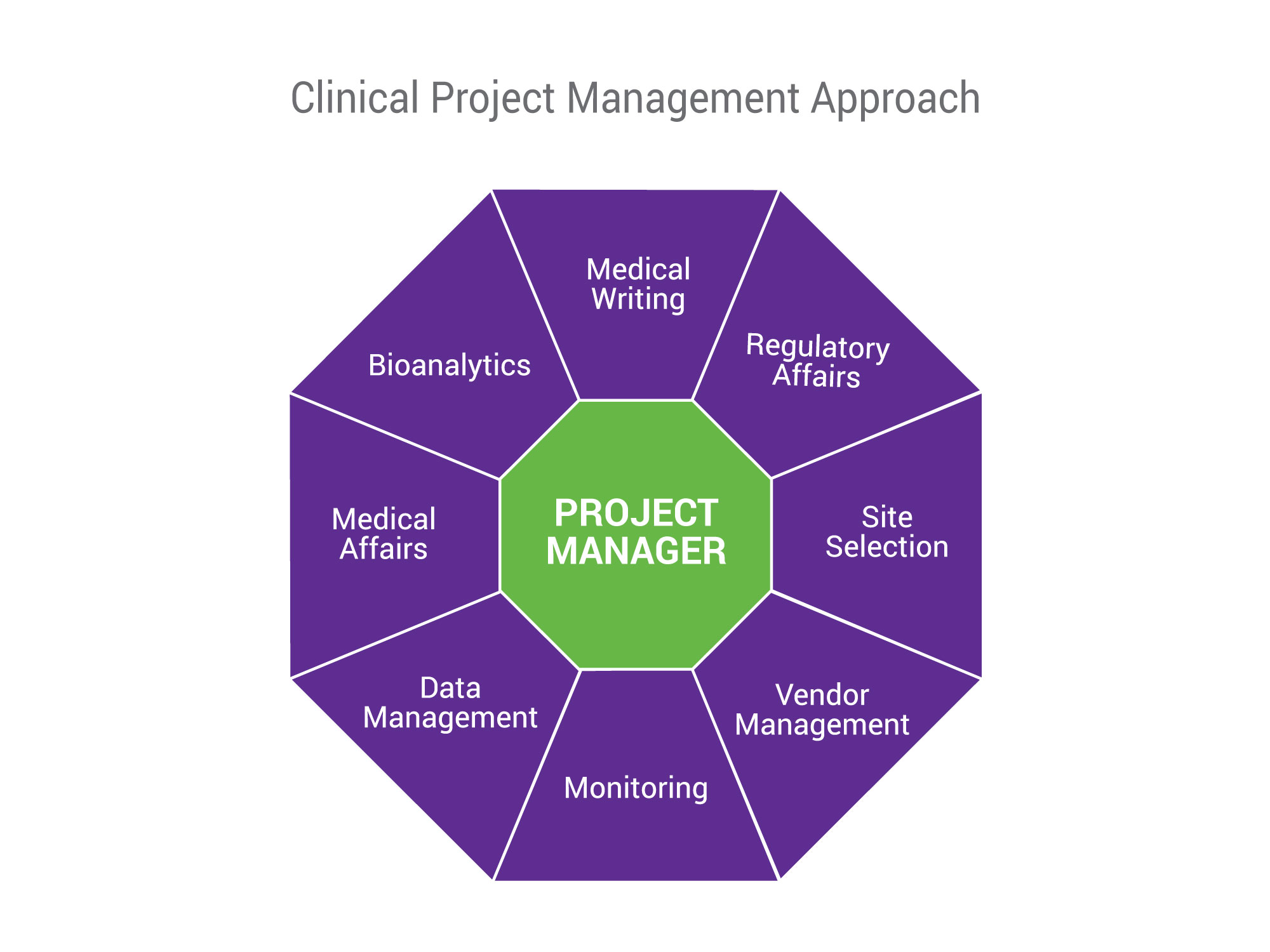 Learn how we can help you optimize your clinical research program through our project management model.
Learn More