September 23, 2022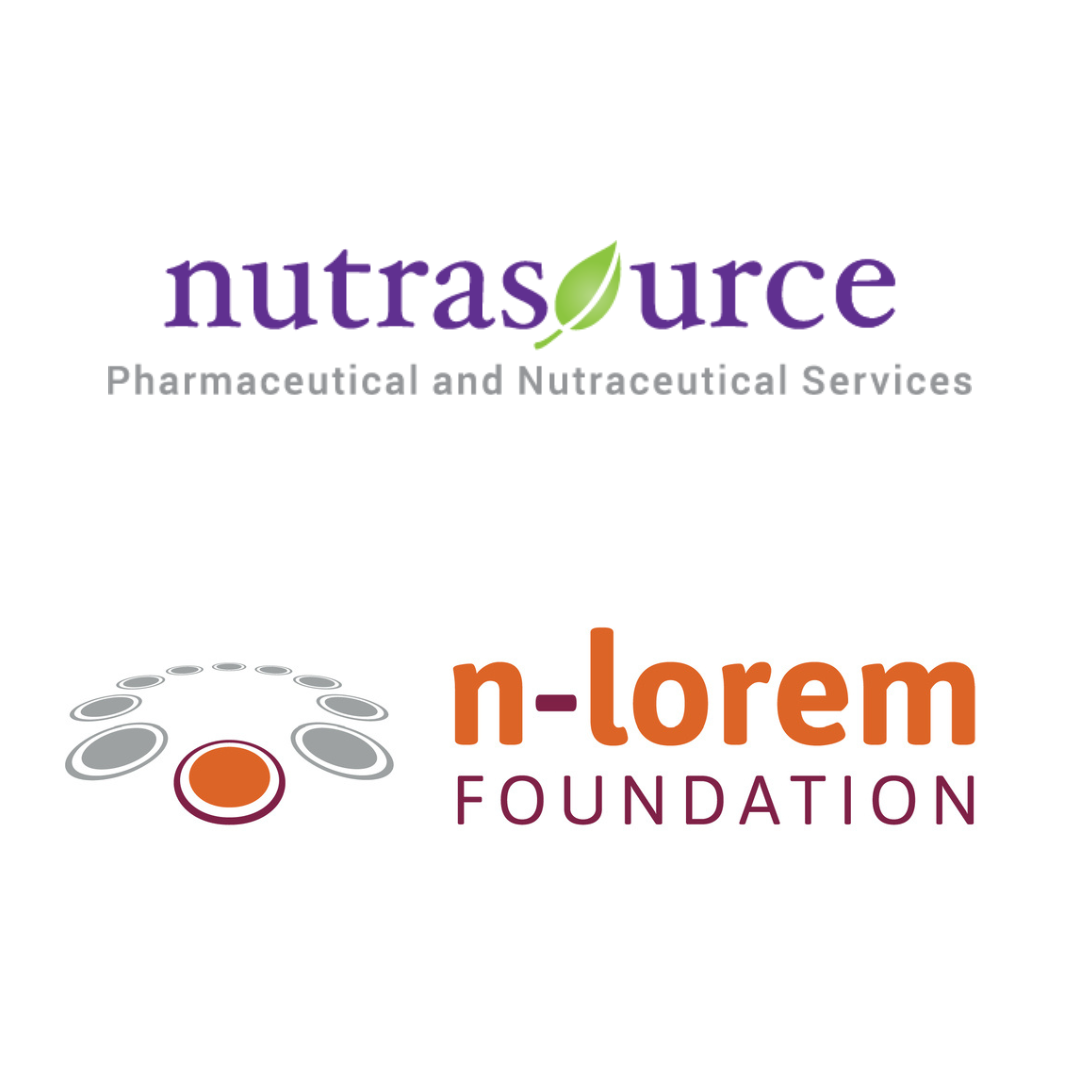 September 23, 2022: Guelph, ON – Nutrasource Pharmaceutical and Nutraceutical Services, a global full-service contract research organization (CRO) announced US FDA (Food and Drug Administration) approval of three (3) Investigator-Initiated IND applications on behalf of the n-Lorem Foundation. To authorize a treatment or trial for humans, the FDA requires sufficient information to assess the safety of the intended drug and research study. Notably, these IND applications leveraged the FDA's recent 2021 Draft Guidance for Industry, Investigational New Drug Submissions for Individualized Antisense Oligonucleotide Drug Products for Severe Debilitating or Life-Threatening Diseases, to achieve successful outcomes.
n-Lorem is primarily focused on creating individual treatments for patients in the United States with nano-rare diseases caused by genetic mutations that affect approximately <30 patients in the world. These INDs allow for individualized treatment of such patients for which no other approved treatment option is available worldwide.
"n-Lorem Foundation is a non-profit organization that discovers, develops, and provides quality individualized antisense oligonucleotides to patients with nano-rare mutations – for free, for life. Each patient is treated under an investigator-held research IND guided by the regulatory framework described in the four 2021 FDA guidance documents on antisense oligonucleotides. Nutrasource's experts have become integral members of the n-Lorem team by providing technical and experience-driven regulatory expertise that has enabled n-Lorem to accelerate its ability to meet the regulatory needs for each patient with high quality in an efficient fashion. Not only is the work done by the Nutrasource team members meticulous, but they are also generally exceptional individuals with whom to work. We look forward to partnering with Nutrasource to support our ability to help many more nano-rare patients," stated Sarah Glass, PhD, Chief Operating Officer at n-Loren Foundation.
"We are delighted to be entrusted with such meaningful work supporting the mission of the n-Lorem foundation," said William Rowe, Nutrasource President and CEO. "Typically, our work is tied to servicing clients with commercial launch pressure. In this instance, it is the pressure of opening INDs in rare diseases with potentially lifesaving results for the individual patient is very meaningful and special for all involved."
"Working with the n-Lorem team has been an exceptional experience because of their commitment to patients and their overall drug development program," said Paula Guerra, PhD, Senior Regulatory Affairs Associate at Nutrasource. "Due to the novelty of individualized drug treatments, each IND submission presents a unique challenge. At the same time, given the nature of ALS (Amyotrophic Lateral Sclerosis) and its rapid progression, every IND file and subsequent authorization is distinctly rewarding."
About Nutrasource Pharmaceutical and Nutraceutical Services Inc.
Nutrasource is a leading nutraceutical and pharmaceutical life sciences company that brings together the strategy, expertise and services required to help clients commercialize health and wellness products with strong science and regulatory confidence. Our unique offering of clinical trial management, strategic and regulatory consulting services along with a state-of-the-art clinical trial site has been developed with one goal in mind – your success in the global marketplace. We also offer a series of third-party certification programs focused on natural health ingredients such as omega-3s (IFOS™), probiotics (IPRO™), non-GMO (IGEN™), and CBD (ICAP™). All of our groups work closely with our research and development team, which is developing timely products such as POC (Point-of-Care) technology and a RWD (Real World Data) system for consumer information collection. www.nutrasource.ca
About the n-Lorem Foundation
n-Lorem Foundation is a non-profit organization established to apply the efficiency, versatility, and specificity of antisense technology to charitably provide experimental antisense oligonucleotide (ASO) medicines to treat nano-rare patients diagnosed with diseases that are the result of a single genetic defect unique to only one or very few individuals. Nano-rare patients describe a very small group of patients (1-30 worldwide) who, because of their small numbers, have few if any treatment options. n-Lorem Foundation was created to provide hope to these nano-rare patients by developing individualized ASO medicines, which are short strands of modified DNA that can specifically target the transcripts of a defective gene to correct the abnormality. The advantage of experimental ASO medicines is that they can be developed rapidly, inexpensively and are highly specific. To date, n-Lorem has assisted in the development and treatment of 14 nano-rare patients and received over 100 applications for treatment with more than 40 nano-rare patients approved. n-Lorem was founded by Stanley T. Crooke, M.D., Ph.D., former chairman and CEO of Ionis Pharmaceuticals, who founded Ionis Pharmaceuticals in 1989 and, through his vision and leadership, established the company as the leader in RNA-targeted therapeutics. Follow us on Twitter, Facebook, LinkedIn and YouTube.