To support the company's continued growth, Nutrasource has invested in cutting-edge research infrastructure, capabilities, and talent to deepen its services platform and provide more value to our clients as their needs evolve.
Nutrasource's subsidiaries include: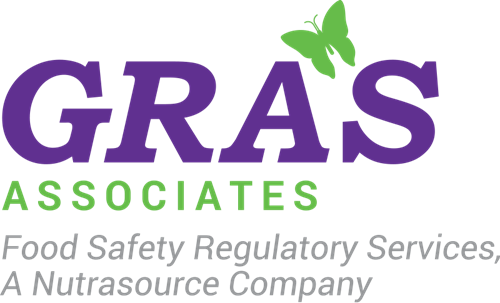 Expert regulatory consultants delivering customized food safety solutions for U.S. market access, including Generally Recognized as Safe

Nutrasource Asia assists clients in seamlessly leveraging Nutrasource's full suite of international services and experienced project teams.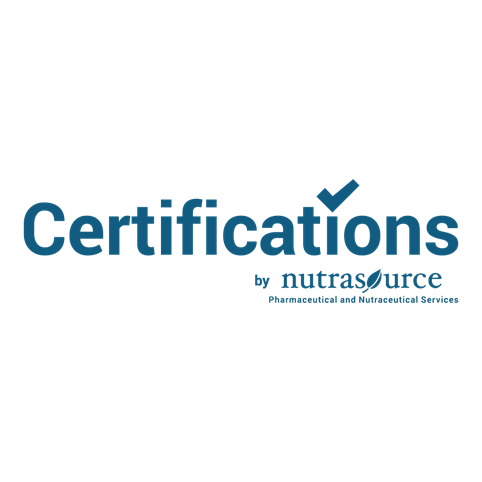 Testing-based certification programs supported by quality science to help brands showcase the safety, efficacy, and quality of products.
Product categories include omega-3 fatty acids, probiotics, cannabis & CBD, and foods and dietary supplements that may contain genetically modified organisms (GMOs).