May 23, 2022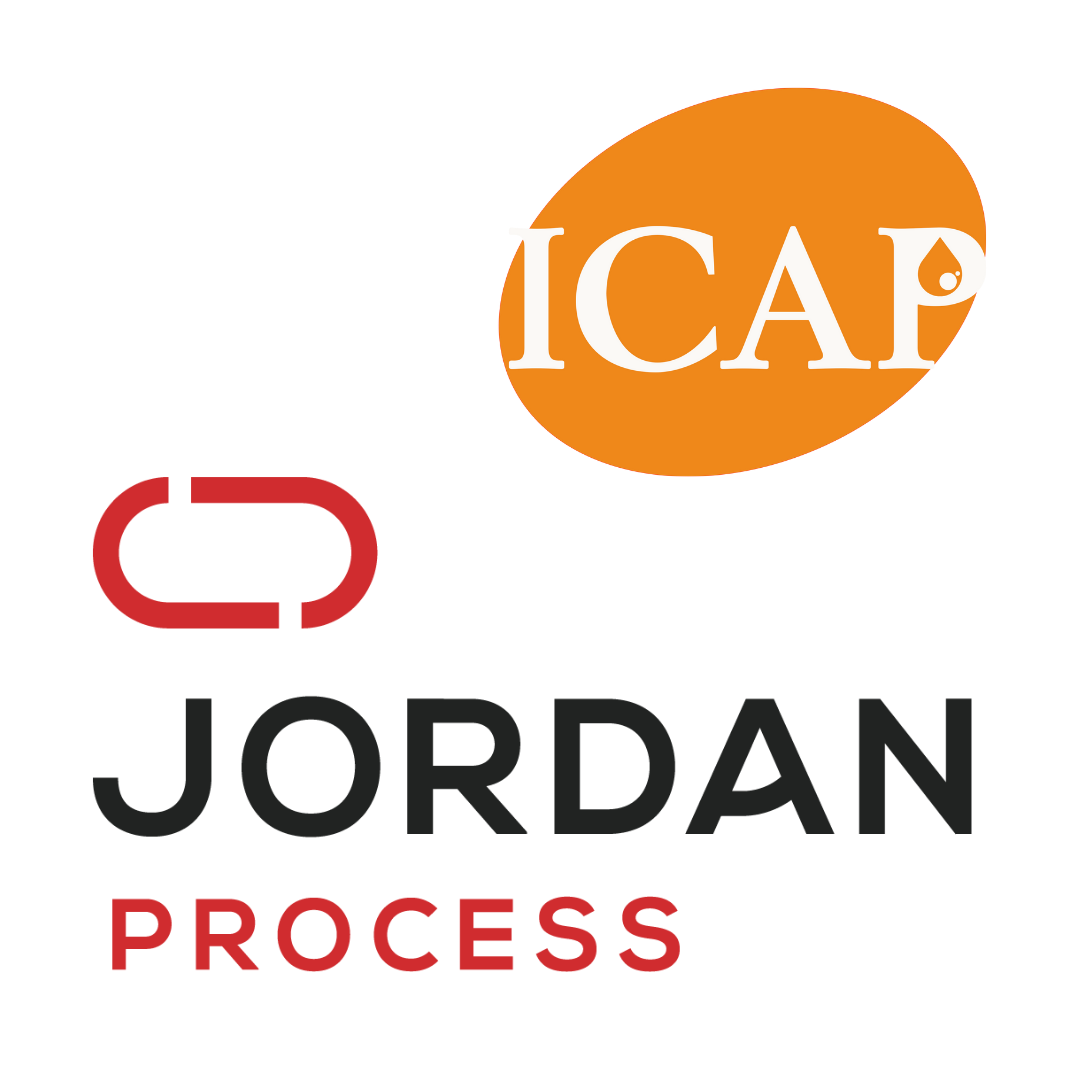 Guelph, ON  – Jordan Process, a full-service processor and manufacturer of medicinal and botanical products has announced today, the Nutrasource ICAP (International Cannabinoid Analysis Program) certification for three of their standardized CBD (CXP Powders.) Jordan Processes' CXP (Cannibis Extract Powders) CXP D10, CXP D5, and CXP G5 are produced using a proprietary technology used to bind cannabinoid distillates with the organic fibers, providing an easy integration into new or existing natural product lines. (Jordan Process ICAP Profile)
"Here at Jordan Process, we are very excited for CXP to receive ICAP certification. We believe CXP is a very important product due to it easily allowing manufacturers to integrate our ingredients into new or existing natural product lines. CXP is a compliant free-flowing powder that is perfect for high-speed encapsulation," said Joseph Wilson, CXP product manager at Olistica Group, the parent company of Jordan Process. "The ICAP certifications add a tremendous amount of value to the CXP product line because they allow our clients to quickly see we have a clean, compliant product. Working with Nutrasource through the certification process and other projects they have helped us with has been nothing but a positive experience. We look forward to continuing working with them long into the future."
ICAP is a third-party cannabinoid compliance program certification program for manufacturers and brands covering CBD, delta-9-tetrahydrocannabinol (Δ-9-THC), and other cannabinoid products. It ensures that consumer products and ingredients meet label claims related to the concentration of THC, CBD, and other minor cannabinoids. The program also verifies that these products have been tested for contaminants such as heavy metals, pesticides, residual solvents, mycotoxins, and microbial contamination.
"This ICAP program enables businesses with certified CBD ingredients to be compliant with a variety of regulatory and retail requirements, such as the proposed New York regulations for CBD products," said Will Rowe, CEO of Nutrasource. "In maintaining Jordan Processes' dedication to transparency, the customer now has an added level of confidence in the quality, purity, and safety of these products."
ICAP Certified Products Include: 
Whole or cut & sifted plant or specific plant parts 
Powders 
Liquids 
Oils 
Extracts 
Isolates 
Emulsions
Single ingredient product (capsule, tablet, softgel, etc) 
Multi ingredient product (capsule, tablet, softgel, etc) 
Topical cream, lotion, wax
Cosmetics
Gummies
Lozenge or hard candy 
Food/candy bar 
Ready-to-drink beverage 
Vaporizing Liquid
"With all the attention CBD has been receiving over the years, many of health benefits and claims have been exaggerated and unsupported," added Rowe. "It is important to note, that although there are many suspected health benefits of CBD, there is more research to be done in order to validate these claims in ensuring its safety, and that third-party testing lives up to its claims."  
- For more information on ICAP Certifications, visit https://certifications.nutrasource.ca/
About Jordan Process
Jordan Process, a subsidiary of Olistica Life Sciences Group, is a full-service processor and manufacturer specializing in medicinal botanical products and ingredients that provides clients with superior novel materials and botanical APIs. We deliver standardized commodities of natural origin on an industrial scale by working with a carefully selected network of global suppliers and agricultural partners. All offerings from Jordan Process are manufactured and processed at our state-of-the-art facilities across the globe, which are suited to meet a multitude of market needs.
About Nutrasource Pharmaceutical and Nutraceutical Services Inc.
Nutrasource is a leading nutraceutical and pharmaceutical life sciences company that brings together the strategy, expertise and services required to help clients commercialize health and wellness products with strong science and regulatory confidence. Our unique offering of clinical trial management, strategic and regulatory consulting services along with a state-of-the-art clinical trial site has been developed with one goal in mind – your success in the global marketplace. We also offer a series of third-party certification programs focused on natural health ingredients such as omega-3s (IFOS™), probiotics (IPRO™), non-GMO (IGEN™), and CBD (ICAP™). All of our groups work closely with our research and development team, which is developing timely products such as POC (Point-of-Care) technology and a RWD (Real World Data) system for consumer information collection. www.nutrasource.ca