September 26, 2018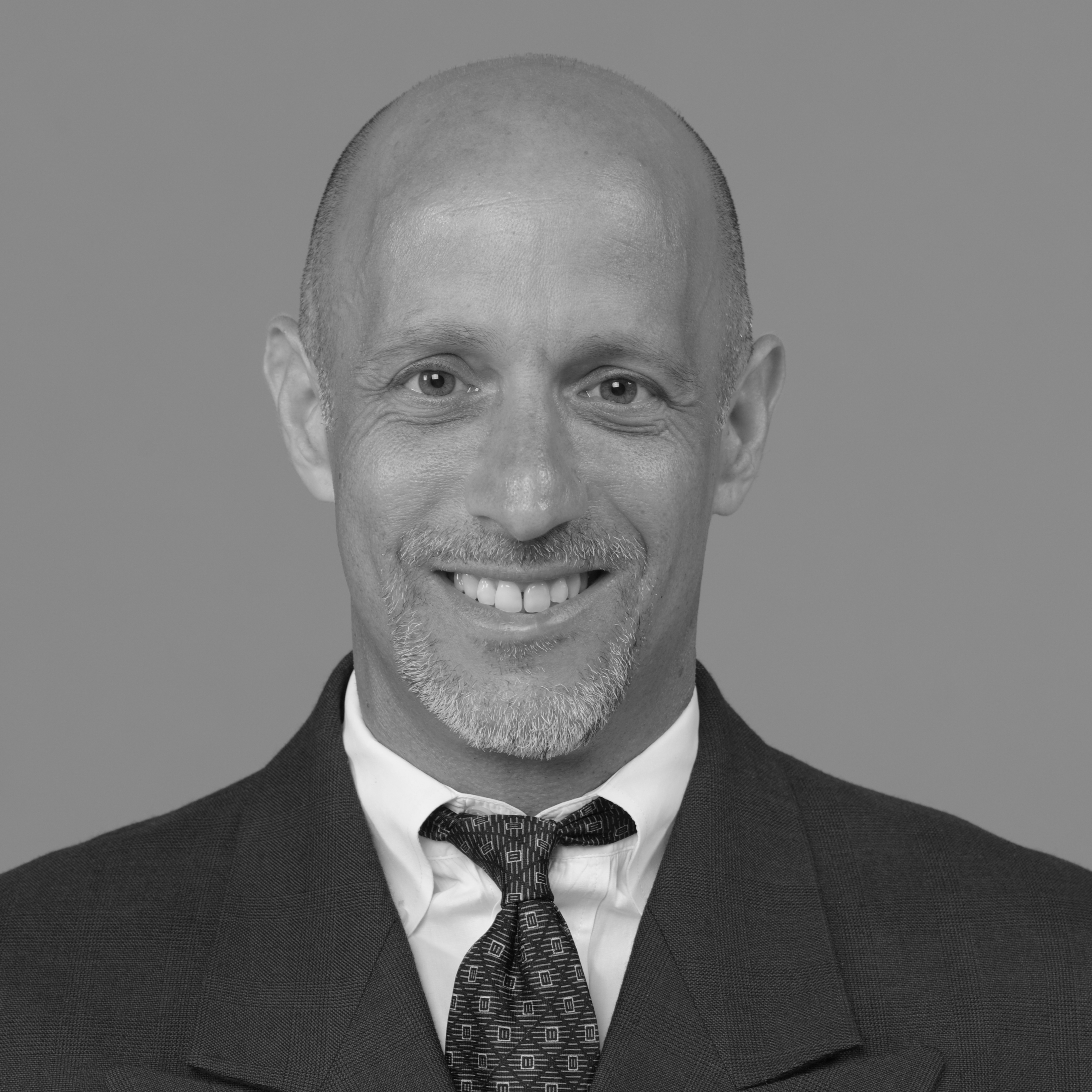 It is with great excitement that leading contract research organization (CRO) Nutrasource Pharmaceutical and Nutraceutical Services announces the hiring of Dr. Douglas Kalman, Ph.D., R.D., as Vice President of Scientific Affairs. A well-known figure in the global health and nutrition sector, Dr. Kalman brings over 25 years of unparalleled experience in sports nutrition and clinical research to help clients commercialize their innovations. In this role, Dr. Kalman will assist Nutrasource clients with their clinical research and development programs, regulatory needs, and claims substantiation strategies. In addition, Dr. Kalman will help sponsors fully develop Intellectual Property surrounding product development and ideation.
"We are thrilled to have Dr. Kalman join our team given his vast experience and knowledge of the nutrition industry globally," explains William Rowe, President and CEO of Nutrasource. "Dr. Kalman shares our customer-centric values in designing clinical and regulatory programs for the most aggressive, yet still defendable, claims," continues Rowe. "We are extremely excited to have Dr. Kalman assist with expanding our international customer base in the growing health, sports nutrition, pharma, and biotech sectors."
Says Dr. Kalman, "I am so excited and more motivated than ever to join such a respected, growing organization. I am confident we will help elevate the industry through smartly designed and efficiently executed studies, enhanced analytical offerings, and more. It feels so good to join a committed company - Nutrasource is committed to excellence."
Dr. Kalman has been involved in over 100 clinical trials within the pharmaceutical, nutrition and medical device industries. He has published numerous papers in a variety of peer-reviewed journals, helping to advance the understanding of applied nutrition.
The addition of Dr. Kalman to the Nutrasource team further expands the company's U.S. presence to now include a team of over 30 Doctoral and Masters level scientists. As Vice President of Scientific Affairs, Dr. Kalman will lead the scientists in applying their specialized expertise in a wide range of regulatory and scientific areas working synergistically to support and meet customer needs.