October 01, 2019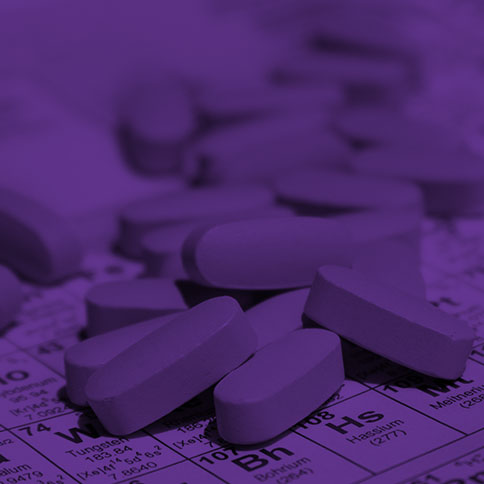 GUELPH, Ontario (October 1, 2019)
Dr. Sue Hewlings, PhD, Director of Scientific Affairs at Nutrasource Pharmaceutical and Nutraceutical Services (Nutrasource) published the results of an innovative approach to assess the dietary supplement, phytosterol, in a real-world setting. The study was conducted in collaboration with Inside Tracker, an internet-based wellness company, on behalf of the global chemical company BASF.
Inside Tracker's internet-based platform is used to help clients manage their wellness program which includes exercise and nutrition and provides for laboratory assessments to ensure safety.  All data, including the subject data and the laboratory data, was captured remotely and managed through a cloud-based data management system.  Adverse events were captured through the virtual system and assessed centrally by the study physician. This allowed all study management to be done virtually, resulting in the successful execution of a "Siteless" clinical trial.
The study design was led by Rodney Butt, SVP of Strategic Solutions at Nutrasource. Rod has a deep understanding when it comes to designing robust and complex clinical trials that are scientifically valid. He leverages 30+ years of combined experience in the pharmaceutical and nutraceutical sectors to craft innovative study designs that serve both the sponsor and scientific community.
"Running virtual trials is a key milestone for dietary supplements", says Rod.  "This design allows one to assess the impact of a novel product in a real-world setting and is the foundation for testing the effectiveness of products when administered as they would be at home.  The advancements in technology, including virtual consents and cloud-based data capture combined with the "Amazon" effect on home delivery has made the operationalization of virtual trials feasible."
"BASF is committed to advancing scientific research and this novel way of decentralizing this study developed by BASF will serve as a role model for other unconventional study approaches. The groundbreaking study protocol is also a good example of the successful collaboration between BASF and Inside Tracker for future research studies utilizing remote or virtual study management systems. We appreciate the multiple benefits of a virtual study tool such as recruitment success, closer interaction with study participants and compliance monitoring," says Dr. Stefan Ruedenauer, Global Director Research and Development and Scientific Marketing, BASF Human Nutrition.
The clinical trial was designed to assess the relationship between phytosterol supplementation, LDL cholesterol, and cardiovascular disease risk. Results concluded that BASF's new Emulsorb technology significantly improved LDLc cholesterol after one month of administration.
Read the full publication here.