February 08, 2019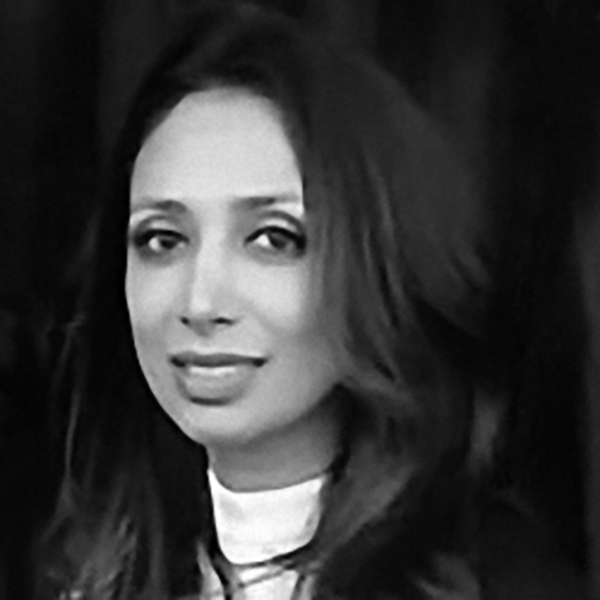 Nutrasource Pharmaceutical and Nutraceutical Services, a global contract research organization (CRO) and regulatory consulting firm, announces and welcomes returning employee Tania John as Director of Regulatory Affairs, Dietary Supplements and Natural Health Products. Ms. John's wealth of experience in Canadian regulatory affairs and project management will bolster Nutrasource's existing service platform to better serve our clients.
"We are very pleased to welcome back Ms. John to our ever-growing regulatory team as we continue to expand our core regulatory services in Canada as well as in the U.S., the EU, and Asia Pacific," says William Rowe, CEO of Nutrasource. "In this role, Ms. John will leverage her leadership skills and in-depth regulatory expertise to assist our clients in successfully launching compliant, competitive supplements and health products."
Ms. John brings more than 10 years of experience in regulatory affairs in the Canadian natural health product space, including cross-functional support and project management. She served as a Product Licensing and Quality Assurance Associate at Now Foods/Puresource Inc. prior to joining Nutrasource as Regulatory Affairs Specialist and, later, Associate Director of Regulatory Affairs. After 6 years, Ms. John took on a Regulatory Affairs Lead position at the Clorox Company where she was instrumental in Canadian compliance and innovation licensing of its natural health supplements, namely the Renew Life and NeoCell brands. Ms. John rejoins Nutrasource at a time of substantial growth and is ideally qualified to lead its expanding regulatory team.
Ms. John received a Bachelor of Science in Nutritional and Nutraceutical Sciences in 2007, as well as a Master of Science in Food Safety and Quality Assurance in 2010 from the University in Guelph.
Ms. John will work closely with Nutrasource's global regulatory specialists and business development teams to ensure client objectives are exceeded through strong regulatory strategy and partnership.