March 11, 2019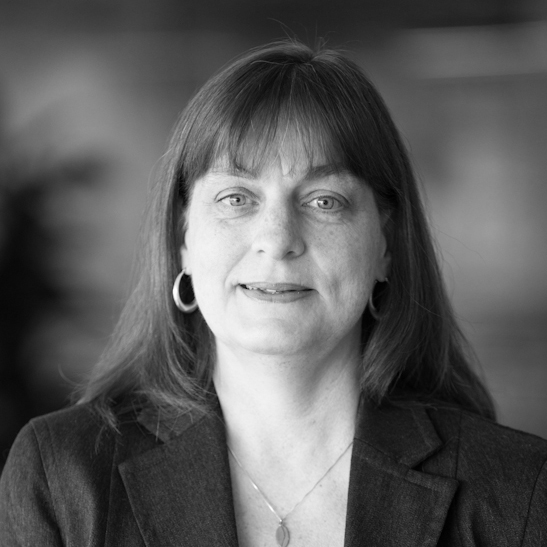 Global contract research organization (CRO) and regulatory consulting firm Nutrasource Pharmaceutical and Nutraceutical Services announces today the appointment of Jane Gaviller-Fortune, Hons. B.Sc., RQAP-GCP, as Director, Quality Assurance. With over 20 years of Clinical Quality Assurance experience spanning the global health research, CRO, and clinical research sectors, Ms. Gaviller-Fortune has an extensive background in implementing quality systems at both a site level and CRO level, as well as in all phases of clinical research, from investigator-initiated trials to traditional sponsored trials for wide-ranging therapeutic areas. This appointment is a significant marker of Nutrasource's current phase of growth, as it formalizes the company's commitment to quality assurance and strengthens its leadership position as a top CRO at the intersect of the natural health and pharmaceutical industries.
Of this appointment, William Rowe, CEO of Nutrasource, said, "We are delighted to have Jane join Nutrasource in order to lead our Quality Assurance team. Her vast experience and unmatched Quality Assurance acumen will be foundational to our growing service provision in many areas, including CBD, probiotics, and omega-3s, among others."
As Director, Quality Assurance, Ms. Gaviller-Fortune is responsible for the strategy, implementation, and leadership of the Quality Assurance function. She is accountable for the execution and administration of the GXP Quality System pertaining to GCP and relevant ICH, Canadian, U.S., and EU regulations. Her responsibilities encompass all aspects of Quality Assurance, from strategic planning, development, monitoring, and analysis of appropriate methods of quality improvement/assurance to execution of Quality Management System activities such as internal and external audits, Corrective and Preventive Action program management, SOP development and maintenance, organizational training, and QA interactions with clients.
Ms. Gaviller-Fortune began her Quality Assurance career at Apotex's in-house Bioequivalence clinic in 1994, progressing from auditor to Quality Assurance Supervisor before joining Allied Clinical Research (later Allied Research International) as Director, Quality Assurance. At Allied, she created a complete Quality Management System for the organization, building the department to over 30 professionals responsible for all aspects of Quality Control, Quality Assurance, and regulatory functions. When Allied expanded into the US, Jane took on the role of Senior Director, Global Quality Assurance, and oversaw the creation of the Quality Management System at the US clinic. In 2011, she joined the Population Health Research Institute (PHRI) as Director, Quality Assurance, where she again managed all aspects of Quality Assurance for the organization. Prior to joining Nutrasource, Ms. Gaviller-Fortune served as Senior Manager, Quality Assurance & Compliance at Covance, a global tier-one CRO, where she was the Quality Assurance Lead for four strategic client alliances as well as several transactional clients. With this extensive background, Ms. Gaviller-Fortune brings with her experience in all phases of clinical research (Bioequivalence, Phase I through Phase IV, and observational and registry studies, among others) within a wide variety of therapeutic indications including respiratory, cardiovascular/metabolism, rare disease, oncology, and surgical trials. Ms. Gaviller-Fortune earned her Honours Bachelor of Science in Biochemistry from the University of Waterloo and has held the credential of Registered Quality Assurance Professional in Good Clinical Practices (RQAP-GCP) through the Society of Quality Assurance since 2007.