July 30, 2019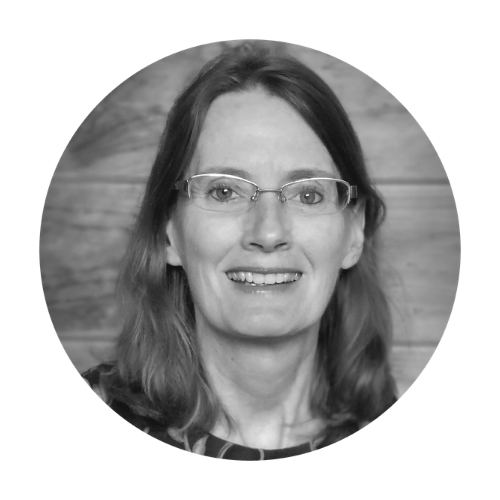 Global contract research organization (CRO) Nutrasource Pharmaceutical and Nutraceutical Services, is excited to announce the hiring of Laurie Dolan, PhD, as a Senior Staff Toxicologist for GRAS Associates. With over 25 years of experience as a toxicologist, Dolan will be a huge asset to the organization. Dolan is a Diplomate of the American Board of Toxicology (DABT), Fellow of the American College of Nutrition (FACN) and a past president of the Food Safety Specialty Section of the Society of Toxicology (SOT), bringing a wealth of knowledge and skill to the GRAS Associates team.
William Rowe, CEO of Nutrasource, said "Dr. Dolan is an accomplished scientist with both industry and government experience which will be very beneficial to our clients." Rowe added, "We are ecstatic to have her on board."
As Senior Staff Toxicologist, Dolan will be responsible for scientific research and generation of safety dossiers related to GRAS, NDIN, FCN and risk assessments. Additionally, Dolan will provide scientific and strategic support in various areas including medical writing and product development.
The broad range of expertise Dr. Dolan brings to the position will be valuable across multiple domains of the company, from scientific advisory to dossier composition. 
Prior to joining Nutrasource, Dolan was most recently employed as a Senior Toxicologist in the Contaminant Assessment Branch at the FDA Center for Food Safety and Nutrition, where she routinely performed risk assessments for metal, toxin, chemical and pesticide contaminants. Dolan also has experience working as a senior toxicologist at Burdock Group, a consultant for PCA Services, and a toxicologist for Procter and Gamble. She received her Bachelor of Science in Chemistry from SUNY Oswego before completing her PhD in Pharmacology/Toxicology at Michigan State University.