July 19, 2021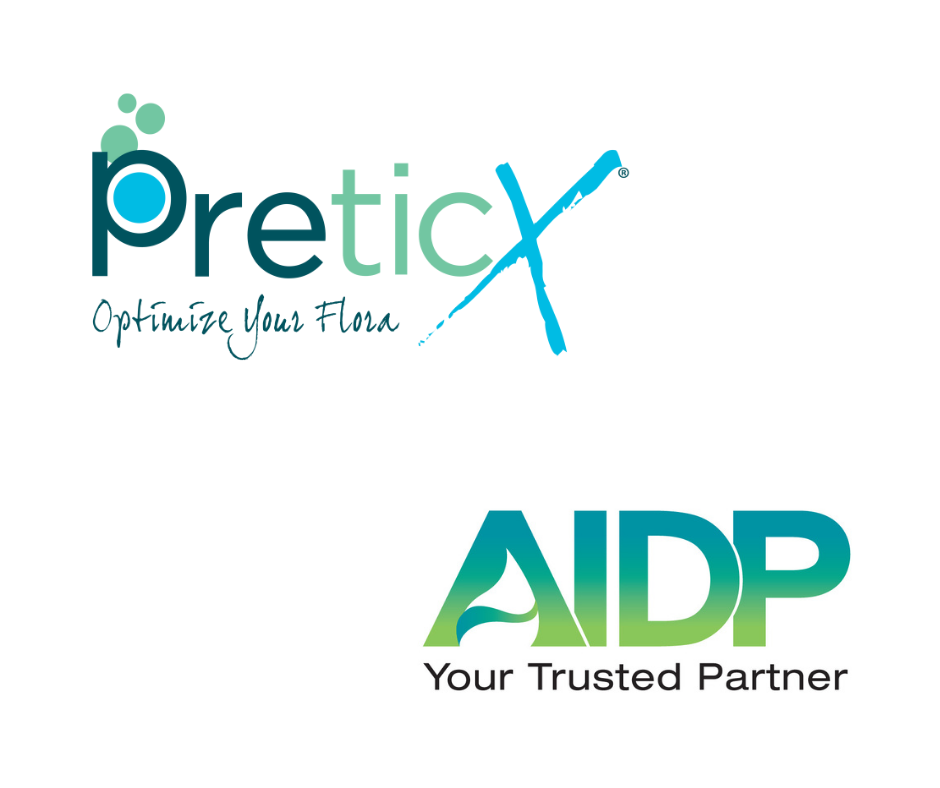 Background
In a market that has been dominated by probiotics these past few decades, there is a growing spotlight on prebiotics and their impact on the microbiome. As early pioneers of prebiotic product development, AIDP Inc. has a unique angle to leverage and is making waves with their clinically supported ingredient, PreticX® XOS.
PreticX®, a non digestible xylooligosaccharide (XOS) has over 12 published human studies and several approved claims supporting microbiome balance and gastrointestinal health particularly in diabetic and obese environments. To their advantage, Preticx® XOS demonstrates clinical efficacy at a low, 1-gram dose and is gaining attention in the Western World though it is a well known and utilized ingredient in eastern countries.
Regulatory Success
By collaborating with Nutrasource, PreticX® XOS received non-novel determinations from Health Canada's Food Directorate, indicating its safe use in foods and beverages, with no need for pre-market notification related to use. Establishing PreticX® XOS' safety paves the way for other companies looking to access the Canadian prebiotic market and use this ingredient in foods and beverages.
"PreticX® XOS is the low dosage prebiotics that has a strong bifidogenic benefit. The safety and effectiveness of this ingredient has been supported by over 10 human clinicals published in peer reviewed journals. The work we did with Nutrasource allows our customers to bring the gut health benefits of PreticX® XOS to consumers with officially approved "Prebiotic" claim," said Jennifer Gu, Director of R&D at AIDP Inc.
Coupling this with the Natural Health Product (NHP) Master File and Product Licence Application approval strengthens AIDP Inc.'s strategic position in the marketplace and increases the opportunity for brands who choose to use PreticX® XOS in their formulations. With a growing interest in prebiotic formulations, specifically gut reconditioning formulas, PreticX® XOS is situated well to be included in functional foods and beverages considering its low dosage and cost of use.
Nutrasource's Director of Regulatory Affairs, Tania John, weighs in, "PreticX® XOS' clinical substantiation/product-specific data, regulatory status in other jurisdictions, and consumption patterns around the world were leveraged to demonstrate its history of safe human intake. Having worked with AIDP and PreticX® XOS on the NHP side, this non-novel determination for food use is especially meaningful as it covers all possible market segments for this ingredient in Canada."
About AIDP Inc.
AIDP Inc., founded in 1996 has 25 years of experience as a leader in functional ingredients. AIDP works with technology partners to bring their ingredients to its customer base. These ingredients being extensively researched provide cutting edge solutions that meet consumer demand for wellness and 
healthy aging products.  AIDP, identifies trends early, provides unique solutions and works with customers and suppliers to formulate strong market potential, end products. 
AIDP supplies an extensive range of branded prebiotics, collagens, minerals, vitamins and herbal extracts for food, beverage and supplement manufacturers, all backed with regulatory approval and continuing science.  The applications include immunity, cognition, sports nutrition, women's health and bone & joint supplement categories in additional to functional food and beverages. 
AIDP's success is grounded in doing the right thing for both our customers and supply partners and is a member of several trade associations and advocacy groups.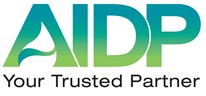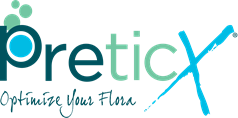 About Nutrasource
Nutrasource is a leading nutraceutical and pharmaceutical life sciences company that brings together the strategy, expertise and services required to help clients commercialize health and wellness products with strong science and regulatory confidence. Our unique offering of clinical trial management, strategic and regulatory support services along with a state-of-the-art clinical trial site has been developed with one goal in mind – your success in the marketplace. We also offer a series of third party certification programs focused on natural health ingredients such as omega-3s (IFOS™), probiotics (IPRO™), non-GMO (IGEN™), and CBD (ICAP™). All of our groups work closely with our research and development team, which is developing timely products such as the NutraStrong™ POC (Point-of-Care) technology platform and a RWD (Real World Data) system for consumer market research.