September 01, 2020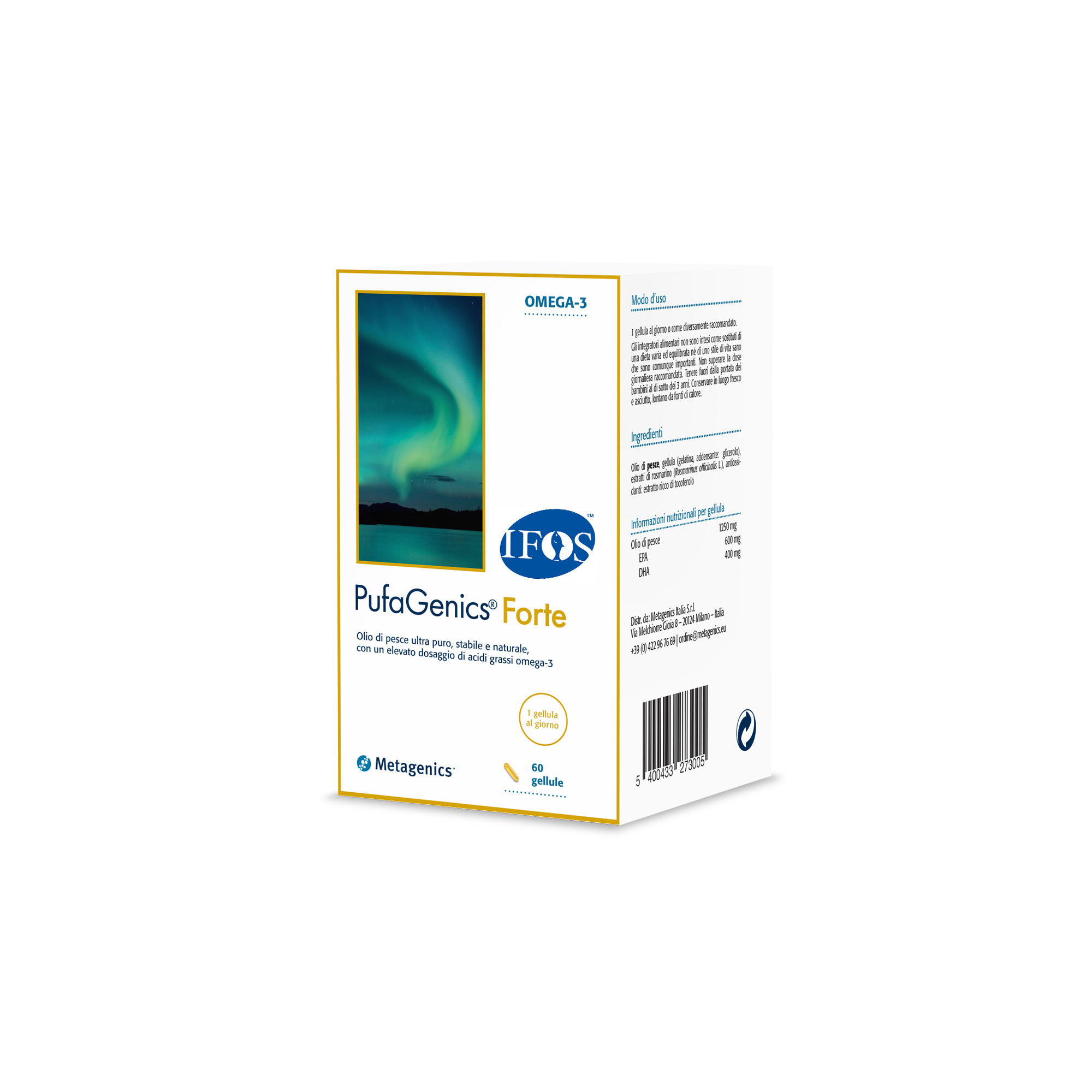 Congratulations to our new Certifications client, Metagenics, for getting their omega-3 products certified through the IFOS Program (a program under the Certifications by Nutrasource). We commend their commitment to quality and transparency for their customers.
Said the Metagenics team: "Metagenics is dedicated to helping people live happier, healthier lives by realizing their genetic potential. This can only be achieved by using the best possible quality with 100% transparency on concentration and purity. We want to share our product information with our customers in a clear, official, proven way. IFOS offers the necessary quality tests and certification. For our newest omega-3 products we are proud to wear the IFOS certification logo as a clear communication on their excellency!"
IFOS is a testing and certification program, as part of the Certifications brand, for omega-3s and marine oils. It evaluates products on a lot-to-lot basis for safety, purity and quality.
To get your product certified through IFOS, click here.