February 03, 2021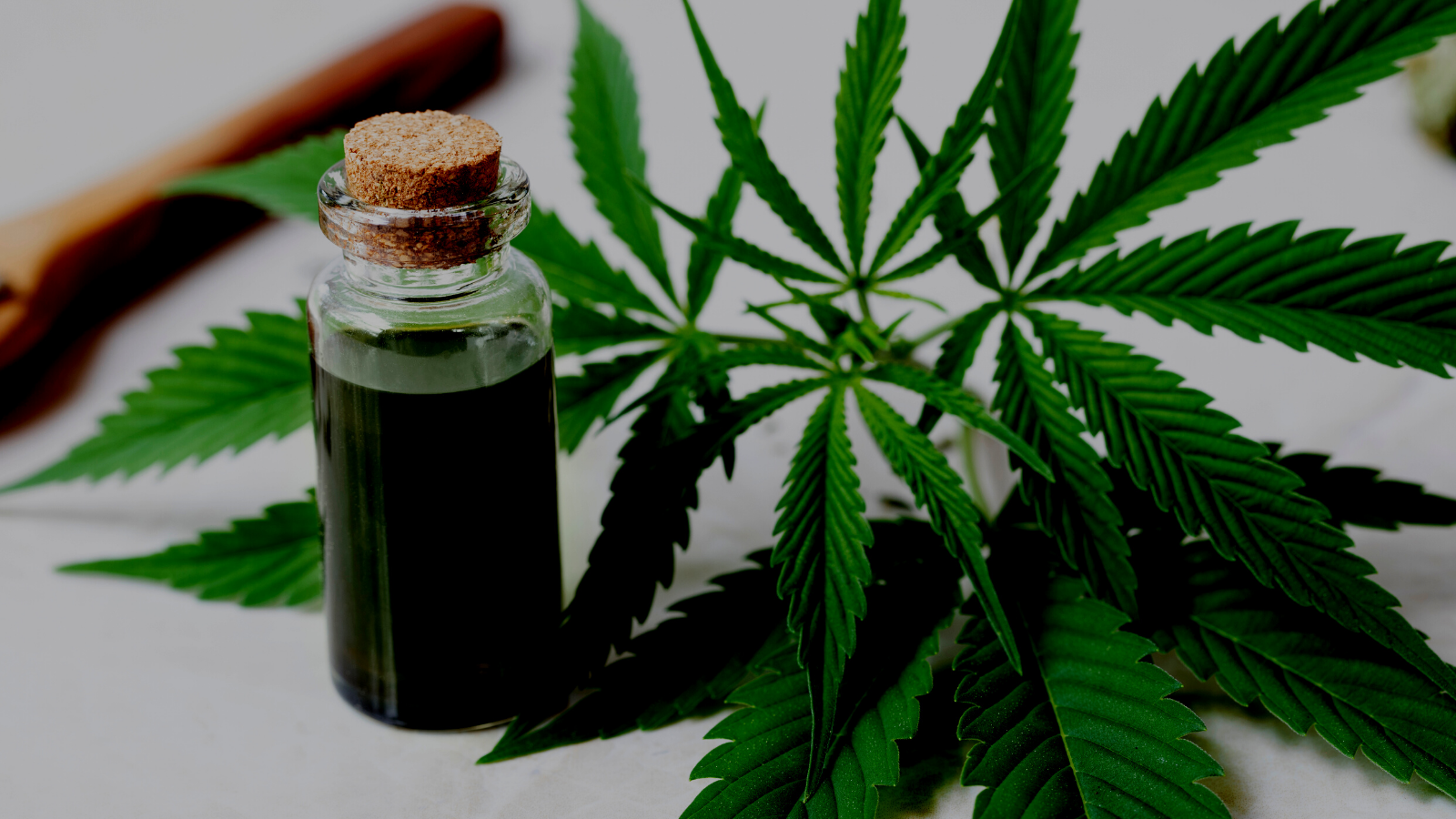 Nutrasource Pharmaceutical and Nutraceutical Services, a leading nutraceutical and pharmaceutical life sciences company, has announced that it is now an official Institution-Wide Cannabis Research Licence holder under the Cannabis Act, having obtained approval from Health Canada's Controlled Substances and Cannabis Branch.

With the institutional licence now in place, Nutrasource's clients will have an accelerated path to cannabis human research authorizations, a process that historically involved uncertain and prolonged timelines when submitting individual projects on a stand-alone basis. These delays typically caused increased costs for product development and innovation as well as claims substantiation related to safety and efficacy.

This Institution-wide Cannabis Research Licence allows Nutrasource to:
Expedite government approvals that will allow all human research to be conducted at the Nutrasource site without applying for multiple licences each time a study is conducted;
Run multiple research projects at the same site for various clients simultaneously; and
Conduct studies (clinical and efficacy trials, sensory, pharmacokinetic, pharmacodynamic and palatability studies) that would include participants.

"This licence is pivotal for our client base given that regulatory approval delays in this product category have been unpredictable, which adds substantially to the client's project timelines and cost," said William Rowe, President and CEO of Nutrasource. Joshua Baisley, VP of Clinical Trial Design & Delivery further states "As leaders in providing clinical trial services to the global cannabis industry, this institution-wide licence adds additional benefit to the favorable Canadian regulatory environment, including (CTA) Clinical Trial Applications for human studies in this expansive product category. We are proud to be the first privately held and independent CRO that has been granted this type of licence for human research from Health Canada."
Learn more about Nutrasource and their Cannabis/CBD work.