July 02, 2020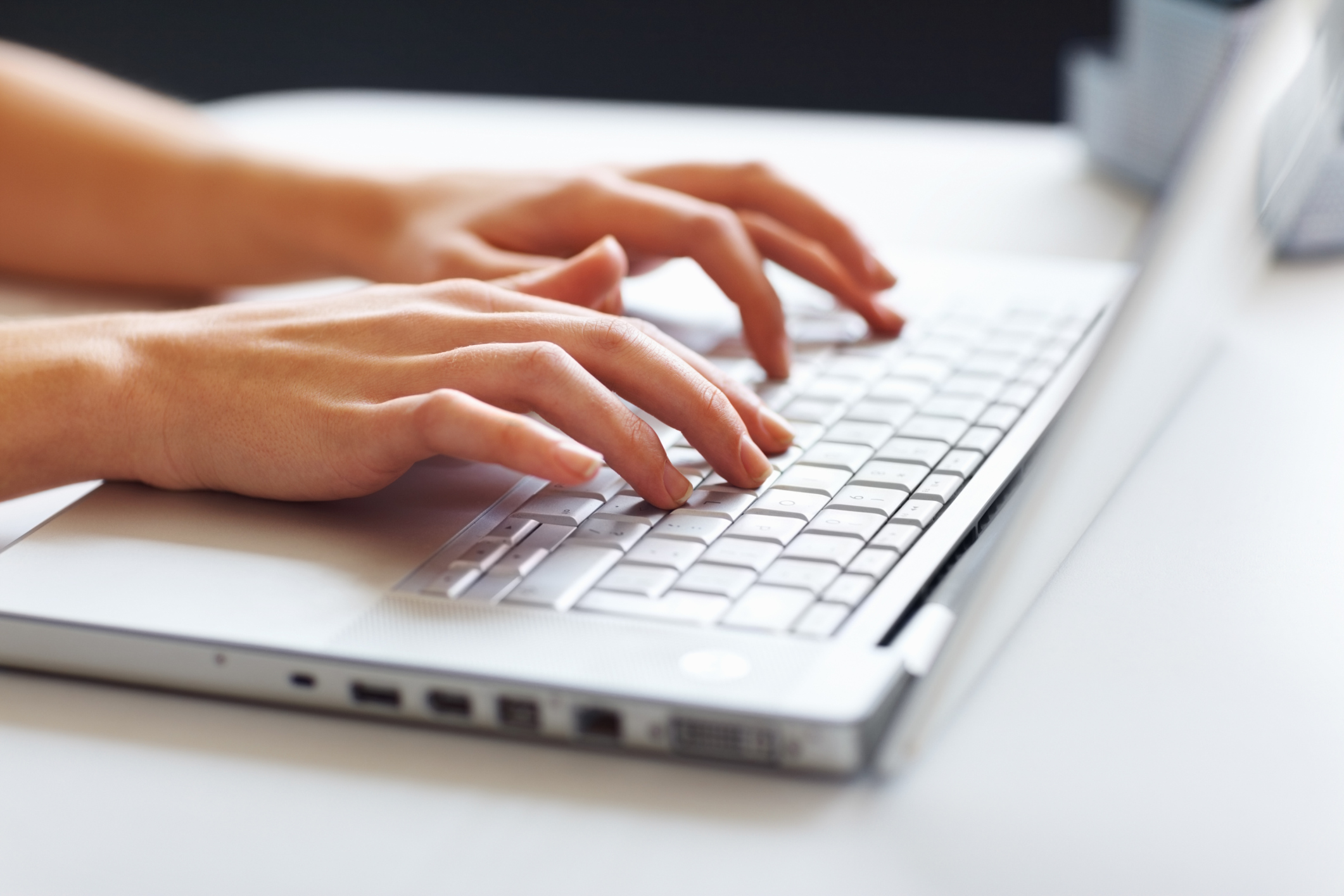 Earlier this year, Nutrasource expanded its service offerings to include real-world data, an incredibly powerful digital solution used to gather and analyze insights for customers from nutraceuticals to pharmaceuticals and everything in between.
This capability is a value-add for our clients looking to gather real-world information from sources including social media, published clinical research, and news outlets. The data is then used to make key decisions on new product development, market entry opportunities, consumer trends, and more.
Learn more in this case study by Microsoft featuring Nutrasource's real-world data capabilities.
Contact us to learn more about our real-world data services.