Become a VIP and Get First Access to PK Studies and More
Are you 18 years old or more? You may be eligible to become a PK VIP (Very Important Participant)! Nutrasource is conducting a new and exciting PK study and looking for healthy individuals to participate.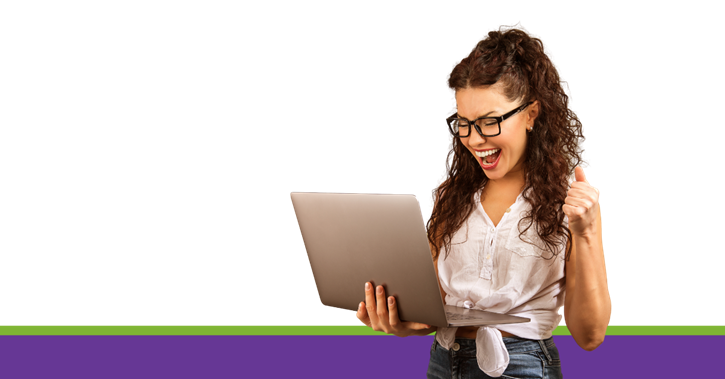 What is a PK Study?
What is a "PK" study you ask? Pharmacokinetic or "PK" studies investigate the absorption, distribution, metabolism, and excretion (i.e. the movement of product into, through, and out of your body) of investigational products. They are also meant to assess and create a safety profile for new products. Pharmacokinetic studies may involve pharmacodynamic (PD) evaluations to assess the therapeutic potential and risks of an investigational product.
The upcoming study is considered an "early phase" trial requiring healthy participants. It is time sensitive and requires some full-day clinic visits and visits on consecutive days which will involve several blood draws over the course of the study. The compensation for PK studies account for the increased time commitments/involvement.

Interested to be a part of an exciting new study? Fill out this survey to further assess your eligibility and be among one of the first to be contacted!