March 08, 2022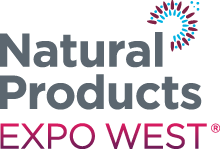 Expo West returns to in-person in 2022 and we hope to see you there! 
Meet with the Nutrastrong™ team at Natural Products Expo West and we'd be happy to discuss:
regulatory strategy
research and development
clinical trials
third party certifications 
and more! 
Calendars are filling up for the week of March 8-10, reserve a meeting with a member of our team today!
Attending from the Nutrasource team: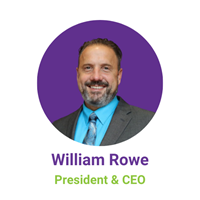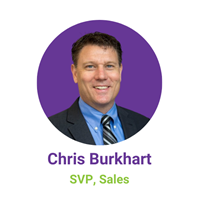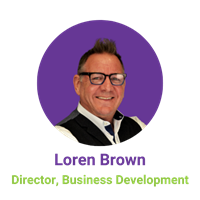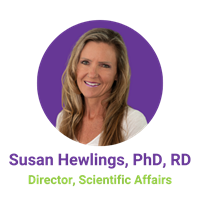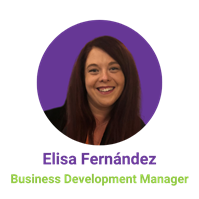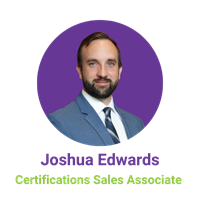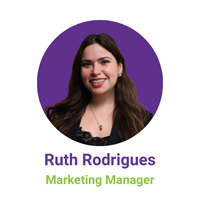 Will you be in Anaheim for Natural Products Expo West?
Join us at the What's Up with SUPPS party! Purchase tickets and use code NUTRASOURCE10 for $10 off.