Calling all Clinical Trial Participants! Our study is now live.
We are currently recruiting for a plant-based clinical trial to assess the safety and effectiveness of a new natural health product, Kratom (mitragyna speciosa) and it's active components. We will also be assessing its potential impact on cognitive performance.
You could receive up to $4375 for participating for 1.5 to 2.5 months in the study.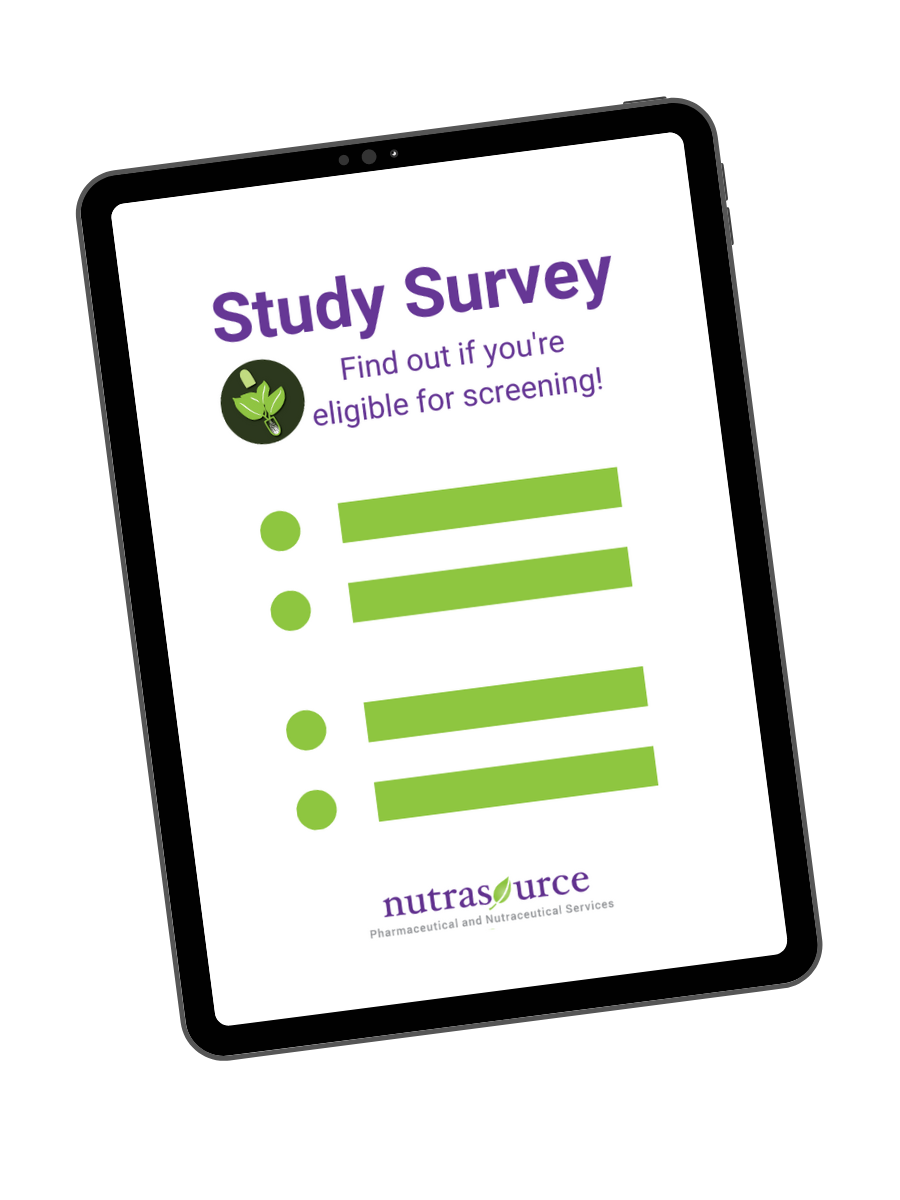 Be a part of this novel research.
While the plant has been used for centuries, more robust research is needed. This tropical evergreen tree is indigenous to Southwest Asia and originally used in traditional medicine. You could be one of the first people to test this product as part of an exciting new research study. Take a look at our participation process:

You may be eligible if you are:
Aged 18 to 55 years old
Taking no medications (excluding birth control)
A non-smoker > 3 months
Participation will include:
Blood work 
Oral consumption of study product
Visits to our Guelph based clinic
Find out today if you're eligible to come in for a screening visit! Click the button below to learn more.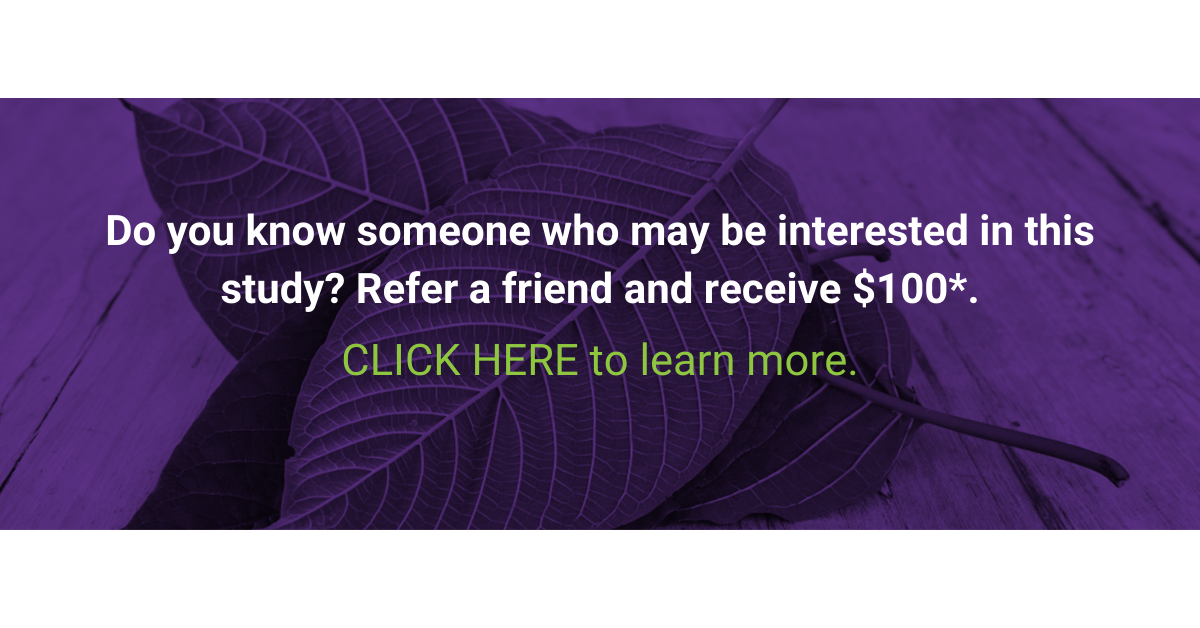 *Referred participants must be new to our clinic and enroll in a study as per our Refer a Friend Program for you to be eligible to receive the $100.