Probiota Asia 2018
October 17, 2018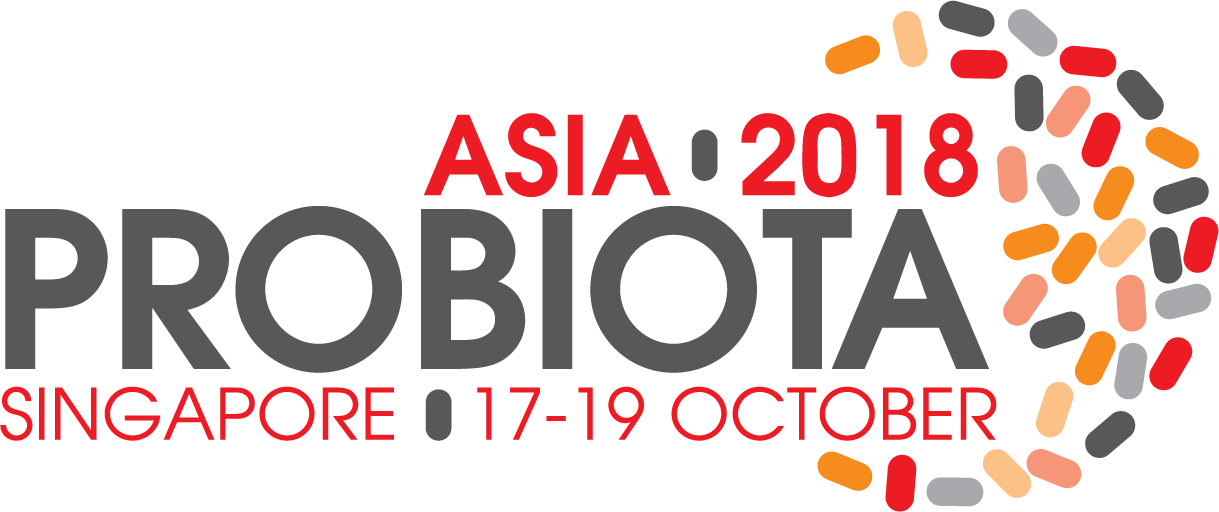 As Platinum sponsors of Probiota Asia, we invite you to join us in Singapore, October 17-19, to learn how Nutrasource can help you develop, research, and market your probiotic with strong science and regulatory confidence.
SupplySide West 2018
November 08, 2018

We're back this year as the official sponsor of the Probiotics Resource Center at SupplySide West, November 8-9 in Las Vegas. Nutrasource is again partnering with the International Probiotics Association (IPA) to bring together people and companies involved in advancing the probiotic and prebiotic industry.